Welcome to Evans Hearing and Healthcare Centre
---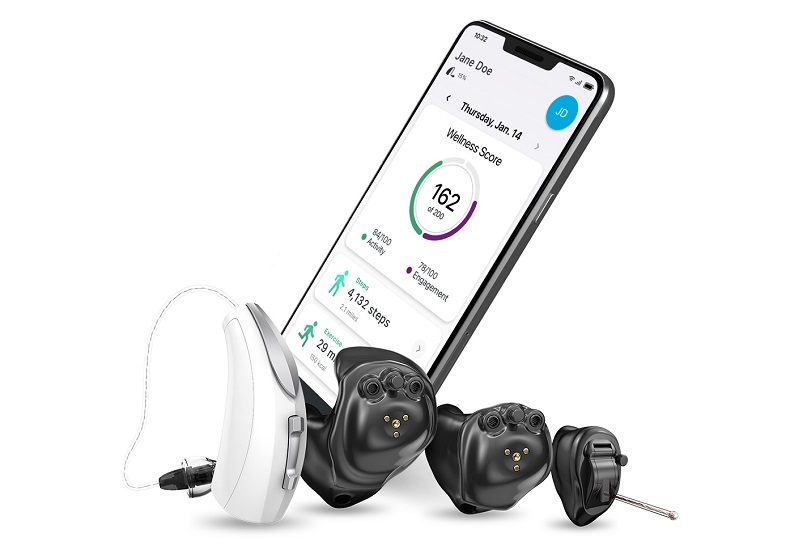 Evans Hearing & Healthcare Centre are a family owned business with many years experience in hearing care and mobility products. We are fully committed to offering the very best advice and products to improve your quality of life through better hearing and mobility. We have helped 100's of people to achieve this. Our showrooms are packed with all sorts of helpful products to make life easier, from a simple rubber for your walking stick to wide fitting shoes for swollen feet, walking aids, to bathing equipment, and mobility scooters to stairlifts plus much, much more.
You're not just a NUMBER - Here, you'll always get the time and attention you need.
We hold on to HIGHER STANDARDS - From the technology we provide to the service we deliver.
Experienced and highly trained EXPERTS - Here, we will guide you with every step of your journey.
Family business with family VALUES - We do whatever it takes to send you home happy and satisfied.
OLD FASHIONED customer service - We treat everyone with the care and respect we would want for our loved ones.